The Friends of HV McKay Gardens will have a stall at the Sunshine Festival this Saturday 23rd March 2013.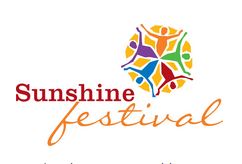 Feel free to drop by and say hello to us – Stall 21 on Hampshire Road.
All the committee members – Helen, Speroulla, Melinda, Catherine and Michelle –  will be manning the stall at some stage over the day – plus other Friends will be assisting.
Come and have a chat with us – have a look through the photos – pick up an information brochure or a copy of the latest newsletter – we'll also be giving away bumper stickers and some lovely plants.
Hope to see you there!