The Friends of H.V. McKay Memorial Gardens group (the Friends) was formed in 2007. We are interested in the restoration and maintenance of the historic H.V. McKay Memorial Gardens in Sunshine, Victoria, Australia. Our activities vary from researching the history of the gardens, historical walking tours, community festivals, planting and weeding days, to making submissions to the local council.
Currently we meet every two months at various locations. People interested in attending meetings should contact us via our Facebook page.
Anyone person interested in gardens can join the Friends.  We also have community events from time to time. These include our annual festival and planting and weeding days. For information about these events check our facebook page.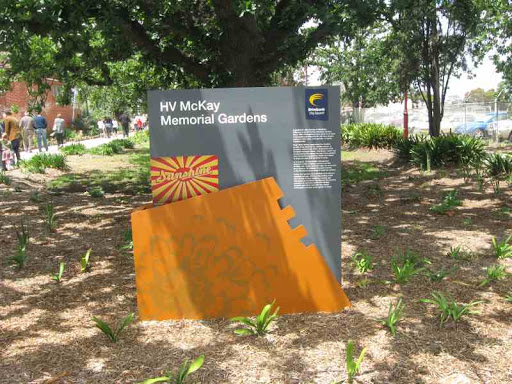 The Friends issue a newsletter four times per year. If you wish to receive the newsletter via email, just contact us.
Financial membership of the Friends group provides opportunities to participate in making decisions about the future shape of the gardens and helps us continue our work . Joining is as simple as paying subscription fees and attending a meeting. Full membership of the Friends is $10.00 per year, due each September.
To become a member or donate to the Friends contact us.