Members of the Friends and Brimbank Council reps met with the Footscray to Deer Park Alliance team from the Regional Rail Link project in the Gardens on Wednesday 18th October.
As the Alliance are yet to fulfil all of the stringent conditions set down by Heritage Victoria, they cannot commence the planned works in the garden.  However, they were seeking endorsement to undertake some preliminary works that will support those planned works.
These preliminary works entail:
Installing fencing outside of the gardens, along the rail corridor, to prevent rail contractor vehicles impinging on the Gardens.  This fencing will blue and opaque.
Undertake surveying in the gardens and peg out the excavation route for the planned placement of underground electricity wiring.
Undertake drilling outside of the North West corner of the Gardens to facilitate planned works to redirect a major gas pipeline.
Take 10 soil samples from the planned excavation route for underground wiring.  To be done with a hand auger on Friday 19 Oct, with all work cleaned up the same day.
The Friends and Council agreed to these preliminary works.
The Alliance also advised that although work on the design of the replacement footbridge across the rail line is a lower priority at this stage, work will recommence in the future, with involvement of the Friends and council.
We visited the Gardens on the evening of Friday 19 Oct and can confirm that augured sample work was done and the Gardens were left in good condition.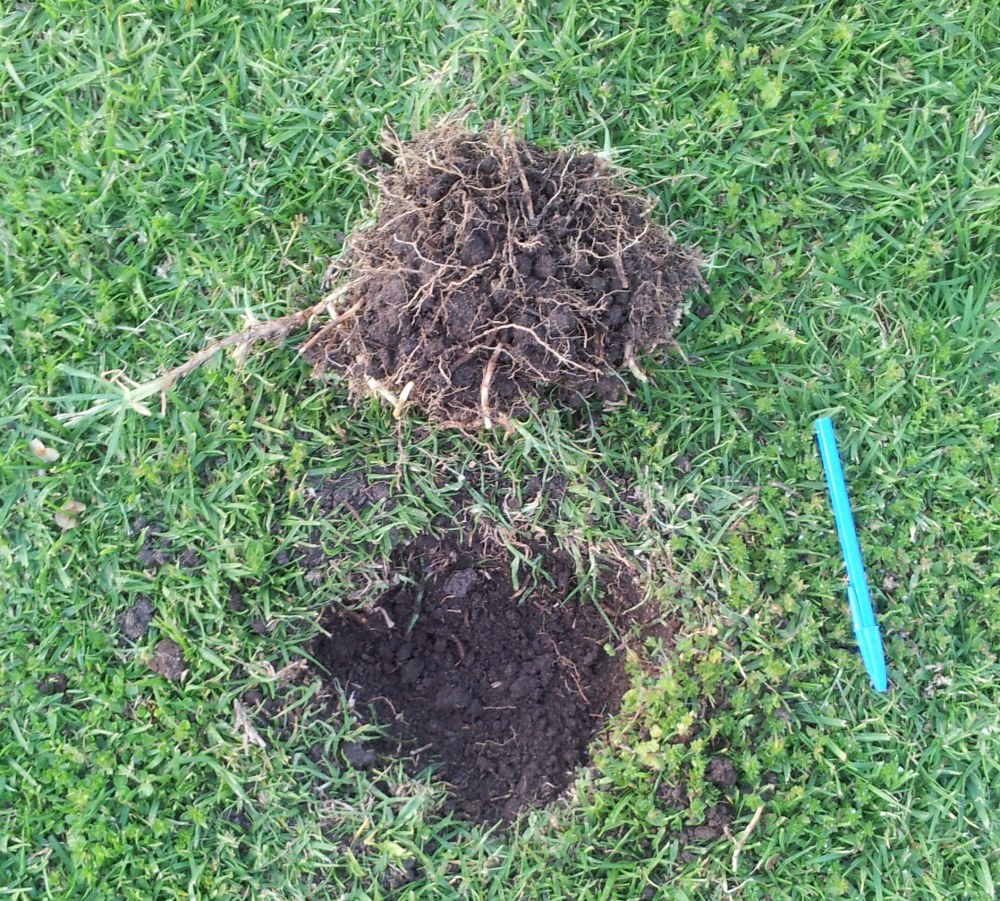 The Alliance advised that they will be writing to residents shortly to inform them of night works and of the planned works for the Gardens.  The letter states that works will commence in 'the coming weeks' but they acknowledge that it will be dependent on first meeting all the conditions set down by Heritage Victoria.