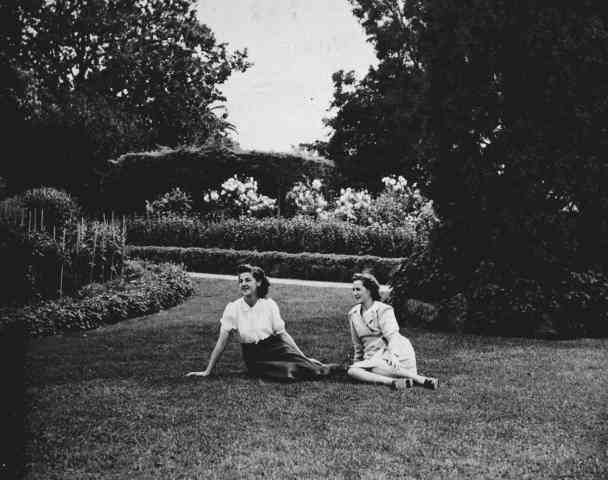 Music in the Gardens
Sunday 29th of November from 12.30
Celebrating our Centenary
HV McKay Memorial Gardens 120 Anderson Road, Sunshine.
Sunshine Brass Band
Sunshine Pipe Band
Legless Lizards
Fee afternoon tea.
Bring your own picnics, blankets, seats etc. If the weather is very warm you might also want to bring umbrellas.
There is limited parking in the street in front of the gardens but parking will be available in the adjacent soccor ground and on the opposite side of the rail line. (take a short walk across the footbridge)
For those who don't know the area well – the McKay Gardens are located between Barlay and Chaplin Reserves.