It took ten years but the Friends were finally successful in getting council to agree to create a management plan for the McKay Gardens.  We had a lot of input and you can see the detail here:

Sadly, it appears it is now also our job to ensure Council actually implement it and adhere to it.
---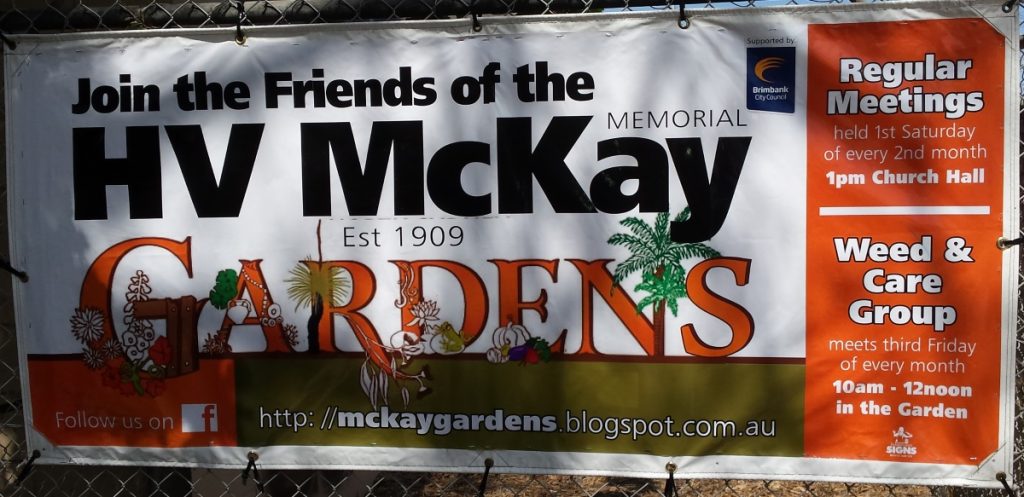 The Friends' monthly Weed and Care Group is on hold at the moment as Council deal with the installation of a new irrigation system and the damage caused.
Consultant Health and Condition Report into Oak Trees in the McKay Gardens, 2010 [PDF 2MB]
Consultant report on the trees at McKay Memorial Gardens, Sunshine for the Brimbank City Council [ 5MB PDF]
Response to Consultant Tree Assessment Report 2009 [PDF 0.85MB]
Response to Brimbank City Council 2008-2009 Budget  [PDF 0.6MB]